Get Quality OEM Parts at

Lithia Toyota of Billings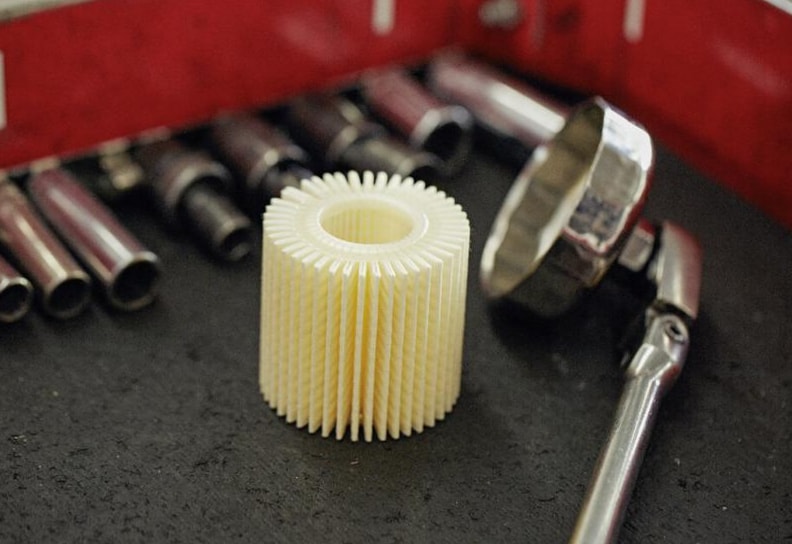 If you are not using Toyota parts when repairing your vehicle, then you might be doing it harm. Using quality OEM parts over the non-brand parts will increase the performance and value of your Toyota Corolla, RAV4 Tundra, or Sienna. If you're interested in purchasing parts, please feel free to speak with one of our parts specialists, and they will happily point you in the right direction.
We Have Plenty of Parts in Stock
Our parts selection is second to none. Some of the parts we carry include tires, cabin air filters, batteries, brakes, and so much more. If you would prefer a Toyota Service Expert to replace the part, then feel free to schedule your service appointment online.
Visit the Parts Department at Lithia Toyota of Billings Today
If you would like to get your hands on genuine Toyota parts to take on the job from home, submit a request form right here on our site, and one of our experts will be in touch with you. If you'd like to speak with someone in person, stop by Lithia Toyota of Billings. Our Toyota dealership is located at 1532 Grand Ave, Billings, MT 59102. We proudly serve the Sheridan WY, Bozeman, Livingston, MT and Cody, WY areas. Lithia Toyota of Billings is here to help you hit the ground running with all of your parts needs. Give us a call if you have any further questions, and we look forward to meeting you soon.