Lithia Toyota of Billings Careers
Why You Should Choose Lithia Toyota of Billings
Billings Toyota is part of Lithia Motors, one of the largest retail automotive groups in the country as well as one of the fastest growing fortune 500 companies with nearly 300 dealerships across the country. In fact, our plans are to continue to grow our network of dealers nationwide.
Our employees are the heart of our dealership and the reason for our strength and growth. In every department from sales to service, parts to administration, and even management, you'll be given the support, the resources and the training needed to succeed. Because, when our team members succeed, the company grows.
We are not only focused on our customers, but on our people as well.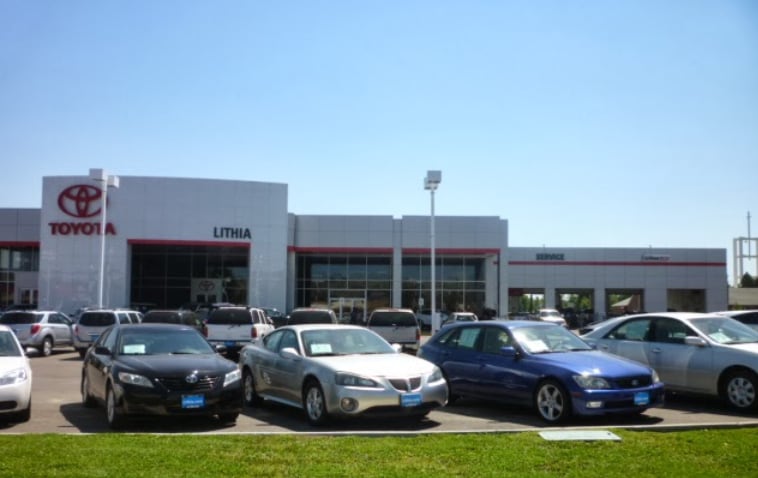 Grow Your Career With Lithia Motors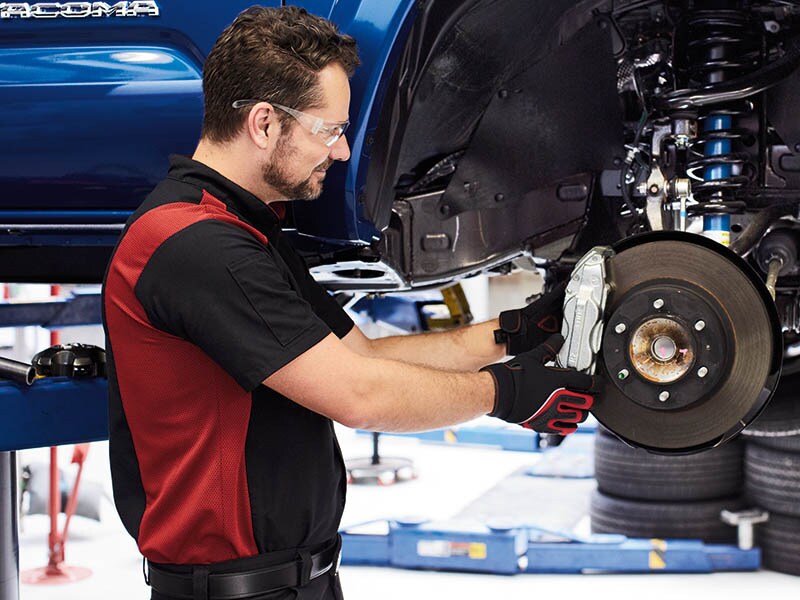 With Lithia, you'll receive:
Industry leading pay plan
Health, dental and vision insurance
401K and an employee stock purchase plan
On the job training
Advancement opportunities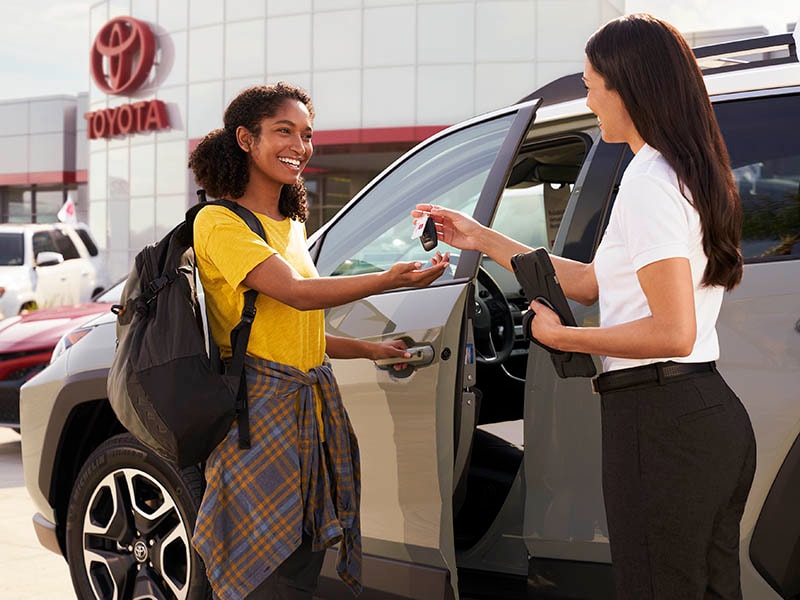 Lithia's core values are not only focused on our customers, but on our people as well.
We "EARN CUSTOMERS FOR LIFE" by always doing the right thing instilling trust.
We "TAKE PERSONAL OWNERSHIP" by having the freedom to make the right choices and being accountable.
We "IMPROVE CONSTANTLY" by always learning and driving results.
We "HAVE FUN" positively connecting with the team and celebrating successes.
Billings Montana is a great place to live work and play. It is the largest city in Montana and the Northern Rocky Mountain Region and is a beautiful community of over 112,000 residents according to the 2020 census data. Billings serves as a regional center for commerce, transportation, energy, healthcare, entertainment, and education.
Located along the Yellowstone River, Billings is on the high plains in south-central Montana, giving it more sunshine and less snow than in the mountains just to the west. If you love the outdoor, you will love Billings. Find great hiking and biking trails as well as some of the best trout fishing areas in the world all within driving distance. Not to mention deer, elk and other big game hunting.
Also, within an hour, you can be on the lifts at the Red Lodge Mountain ski area or travel back through time nearly 150 years to the site of the Little Bighorn Battlefield National Monument. And remember, historic Yellowstone National Park is less than three hours away.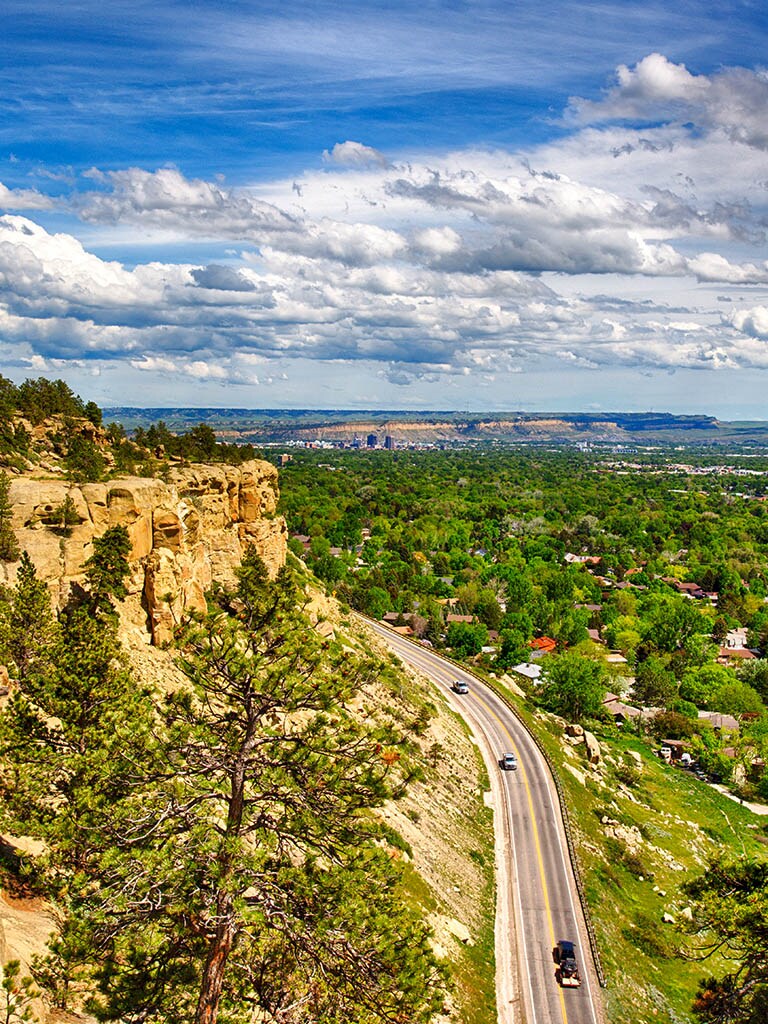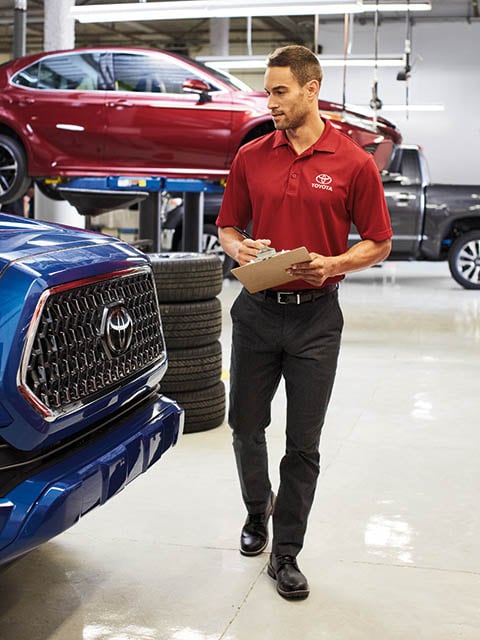 Lithia can take your career to the next level so you can go as far as you want to go. Don't just settle for an ordinary job, make yours an extraordinary career with Lithia Toyota of Billings.
Lithia Toyota of Billings is an equal opportunity employer.